Donation Form Improvement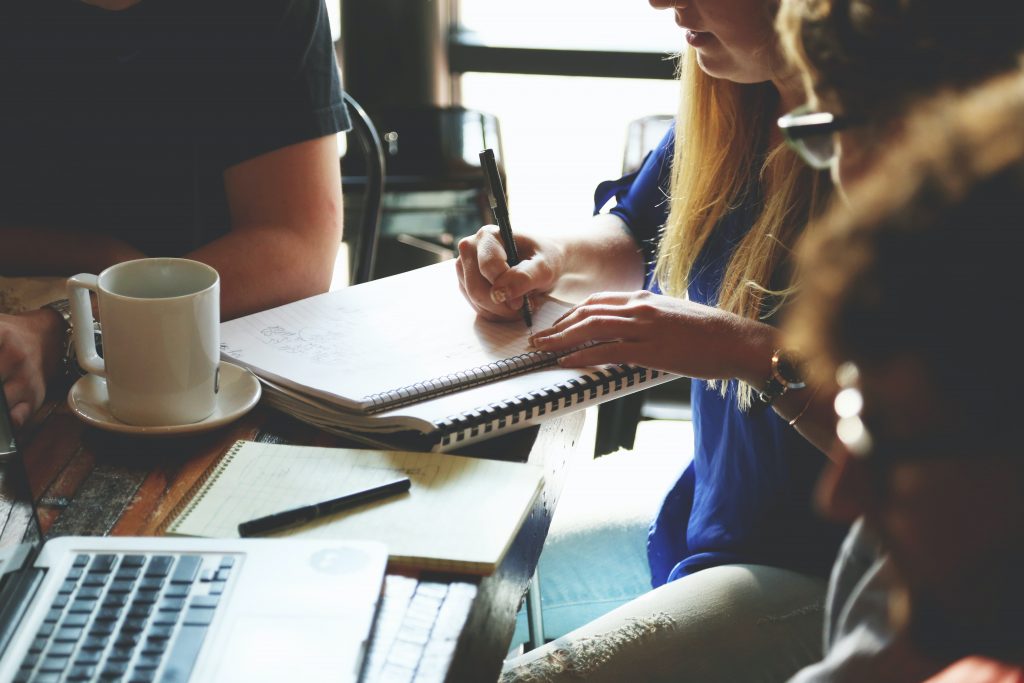 Client's Presenting Problem: Our client was using a donation platform that encumbered them from maximizing donations on their site.  With limitations on functionality, we had to get creative with the revamp, while applying best practices. 
Our Diagnosis: There were 3 areas we tackled in order to improve performance to their donation page: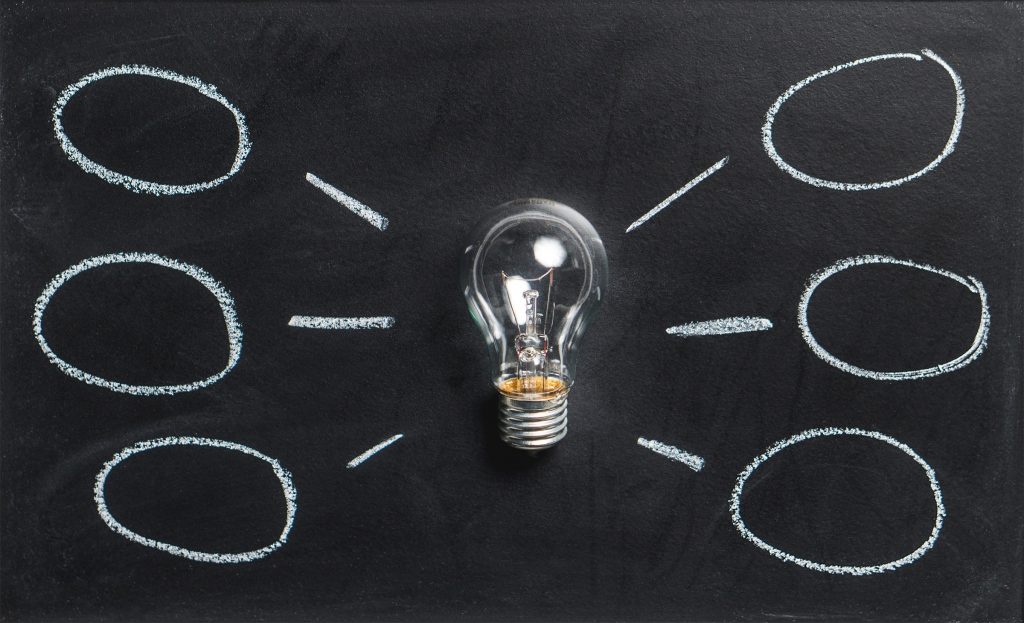 AREA 1: 
Create a clearer path to the donation form, which included:
Campaign-specific homepage banners containing "GIVE" CTAs
Campaign-specific lightboxes with a "GIVE" CTA for the top pages with a once-a-day cookie for the duration of the campaign
AREA 2: 
New Creative Specs for the Donation Form
Matched up the DF layout with the current website header/footer template
More compelling design with strong imagery
The actual form appears above the fold of the fold on a standard 13" screen size
Included key organizational messaging
AREA 3: 
Designed new Technical Specs
Built new template on a separate subdomain
Embedded donation platform form on the new page
Adjusted form fields for best-practice configurations and overall look and feel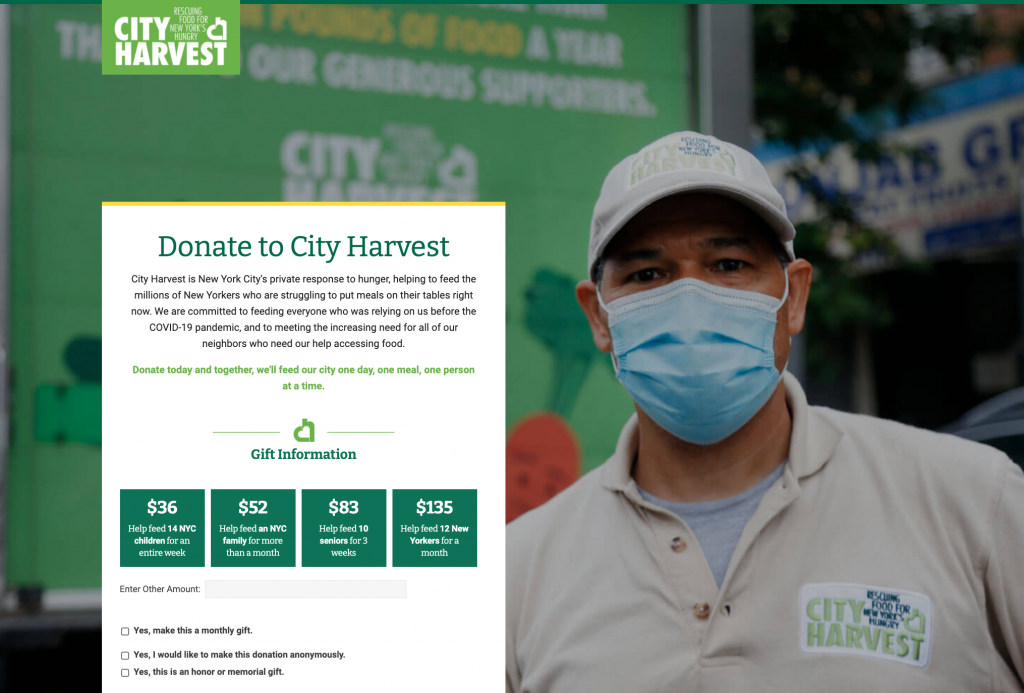 The Results: The old donation form was converting only 7% of the traffic that landed on the page.  The revamped donation form has been converting at a rate of 31%.  NOTE:  We call what happened with this test our "Moneyball" Metric.
Moneyball Metric:  A page with a high Value Per View is the equivalent of a baseball hitter who is excellent with runners in scoring position.  He brings in runs at high rates, which begins to build more and more wins.