We believe in strategic use of every applicable form of technology aimed at driving the next behavior of your donors
Give your digital program a shot in the arm
It is no longer about channel mix or themed communications. Driving messaging that resonates with individuals where they are is where we want to be.
It's like a sign I walked by the other day – it was made up of a number of small lights – up close I could see each light and what color it was, but it wasn't until I stepped away that I could see it was a picture of a person – all the dots worked together to form the picture. The challenge, then, is taking those discrete data points and creating a picture of the donor.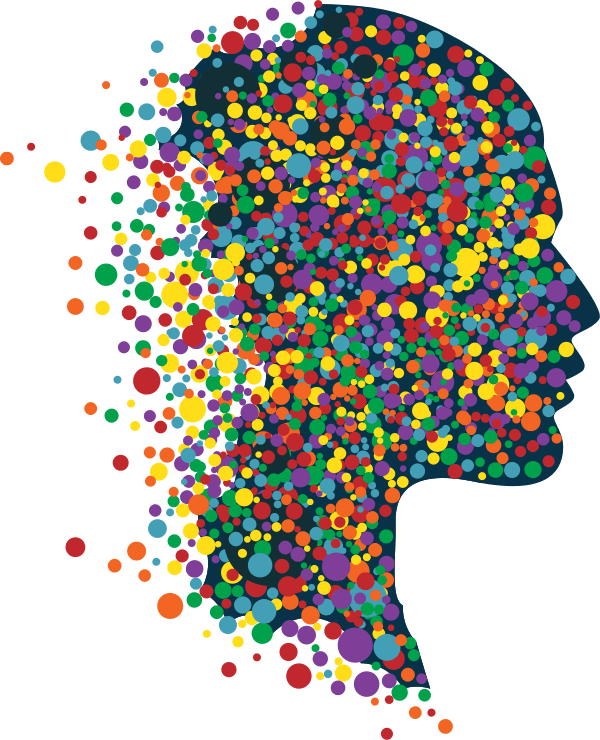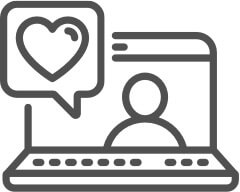 We believe in a strong base, capitalizing on high-performing site paths. Focusing on driving progressions to donate is as important as conversion rates themselves.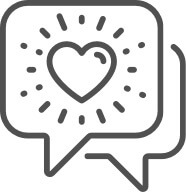 Your Google Grant should be working hard to reach those actively searching. Developing the right search matrix and messaging can immensely change the game in paid search.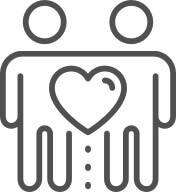 Capture those who have shown interest in your mission's topics and your site itself. Turning people into pixels, and targeting the right message accordingly, can recapture high-intent audiences.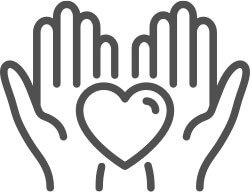 Influencing a donor to make their first gift or next gift or a new, higher gift is very different. We use a data-centric approach to gift arrays, triggered messaging, and analytics to provide better results.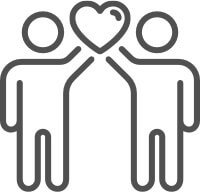 Long-term value of donors is at the core of any program. Understanding how to drive this message, to whom, and when is where we pride ourselves in efficiency.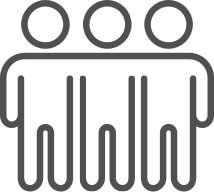 One channel, in isolation, is not as effective as all channels, together. Working together with strategic agency partners, we ensure that messaging being sent through direct mail and other ways is fully streamlined for each audience.
We are ready to talk with you about your specific needs today.
Get a free 10-point evaluation of your program to help drive your fundraising forward.