We focus on each donor's decisions while you execute on your mission's vision
A donor's journey grows from awareness to acquisition to, potentially, long-term partnership with your organization. Coming alongside them in their journey is where we come in.
Acquisition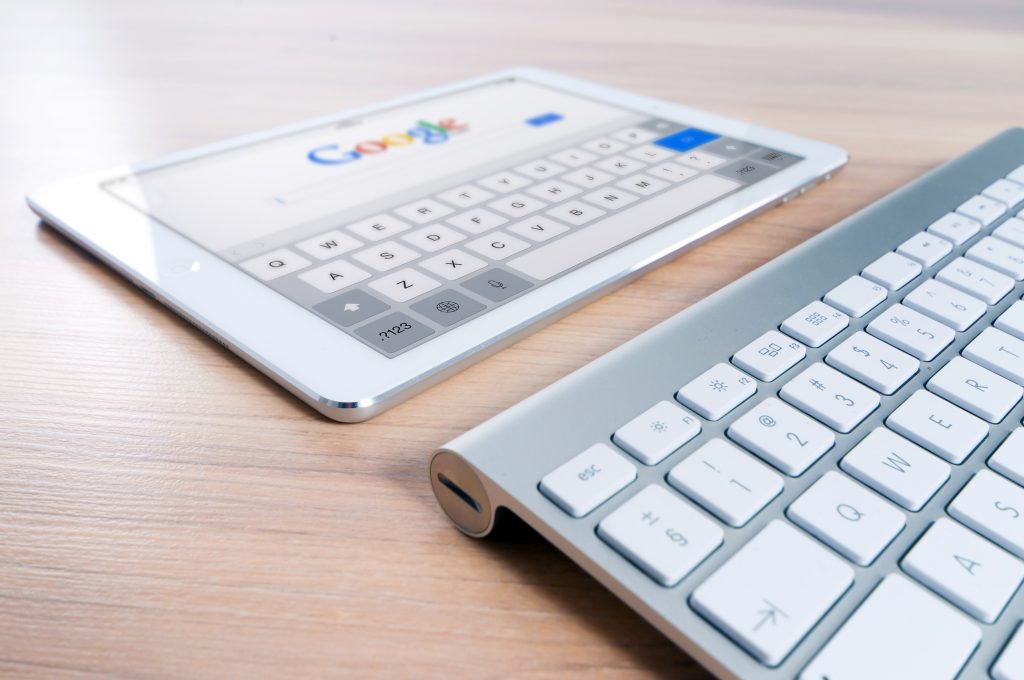 If you haven't heard of content-driven demand generation, you have now.
Many times, your target audience is looking to be sure you are the authority locally, regionally or nationally for a given mission. Before they become just another past visitor on your site, you can engage them through compelling content downloads and acquire their name to take them through a true welcome series focused on their desire to make an impact.
List-based acquisition will soon become a near-impossibility online. Batch-and-blast emails are increasingly ineffective. Ad platforms who use Google's network are often limited in what they can match up with your offline lists. It's a new barrier, but you can blast past it.
We focus on driving your Google Grant, your paid display and your site experience together to drive the most effective acquisition possible. Our goal is to re-engage those who visited and showed a deeper level of interest to help them discover more about your mission and advance them in their journey to make a difference.
Our prescriptions have proven effective time and again.
Cultivation
Reactivation