We focus on each donor's decisions while you execute on your mission's vision
A donor's journey grows from awareness to acquisition to, potentially, long-term partnership with your organization. Coming alongside them in their journey is where we come in.
Acquisition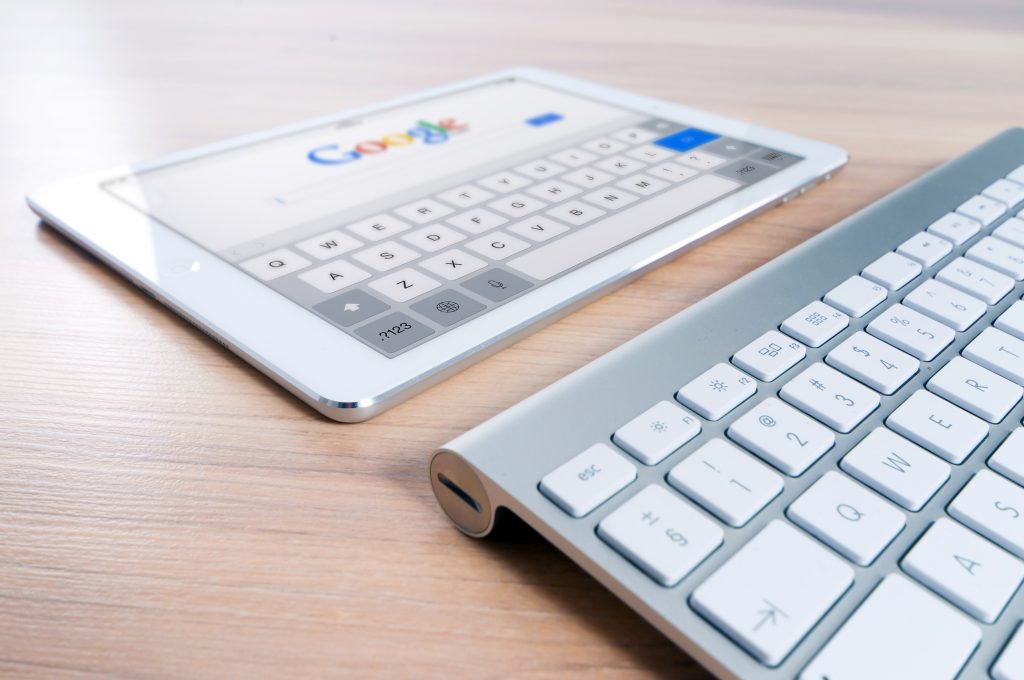 If you haven't heard of content-driven demand generation, you have now.
Many times, your target audience is looking to be sure you are the authority locally, regionally or nationally for a given mission. Before they become just another past visitor on your site, you can engage them through compelling content downloads and acquire their name to take them through a true welcome series focused on their desire to make an impact.
List-based acquisition will soon become a near-impossibility online. Batch-and-blast emails are increasingly ineffective. Ad platforms who use Google's network are often limited in what they can match up with your offline lists. It's a new barrier, but you can blast past it.
We focus on driving your Google Grant, your paid display and your site experience together to drive the most effective acquisition possible. Our goal is to re-engage those who visited and showed a deeper level of interest to help them discover more about your mission and advance them in their journey to make a difference.
Our prescriptions have proven effective time and again.
Cultivation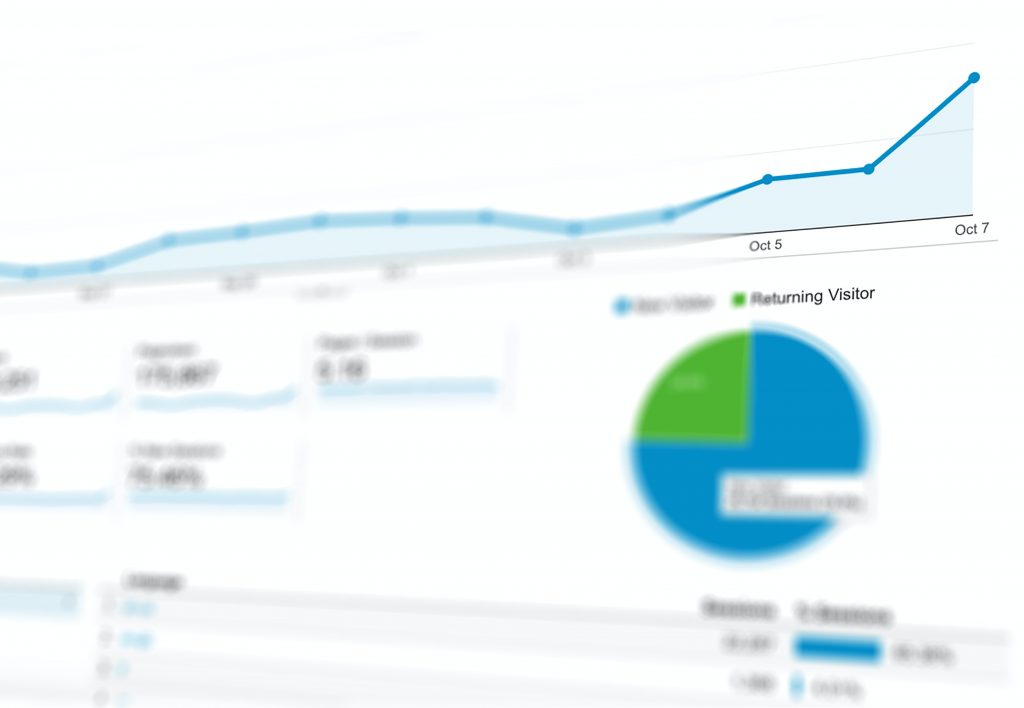 "Here's a fundamental fundraising truth: donors don't give to support YOUR organization; they give to make the world a better place THROUGH your organization. Giving is about WHO you serve, not YOUR organization."
The context of the user matters and matters most.
When we speak to nonprofits (of most any size), they'll report to us that their program is still based on monthly messages to their donorbase. Sometimes that's relevant, and sometimes it isn't.
What if we took a different approach?
Your database can be broken down into those who have yet to give, those who have given one time, those who give frequently and those who give every month. So, why are messages not focused on putting the most effective communication to donors in each stage to advance them to the next path?
Instead of reporting on January through December as simple fundraising efforts, we believe it is key to know exactly how each audience is performing each month, so we report on audience segments instead. We aim to decrease time between gifts, increase the value of gifts, and ultimately improve long-term donor volume through our approach.
Reactivation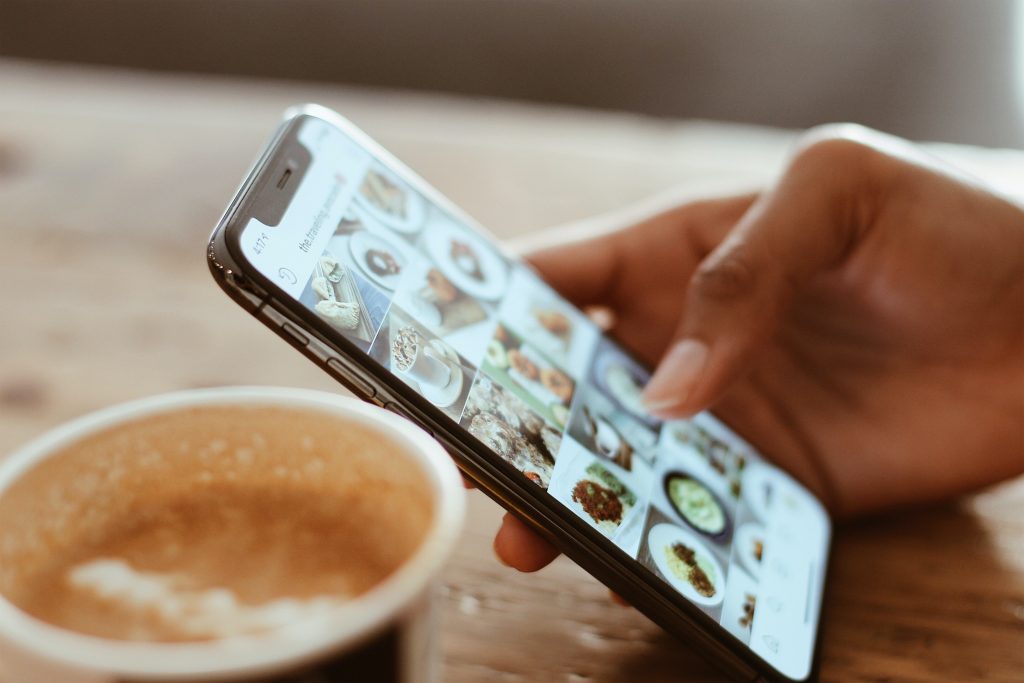 Re-engaging those who donated previously is the largest area of opportunity for most nonprofits.
Most nonprofit organizations have sat around a conference room table with their agencies of record talking through the best ways to reactivate donors who used to give to their organization but who aren't currently giving. 
Knowing who is most valuable to re-engage must be data-driven.
But a key piece is missing. We help break down those most likely to re-engage as well as what will likely bring them back through our data-centric approach. Through our analytics platform, which is used for each stage in a donor's journey, we identify which channel mix and which messaging is the most likely to be effective and to which segments in your database. Finally, understanding when to trigger this re-engagement message is crucial. These lapsed donors need a healthy dose of enthusiasm to get them re-engaged with your mission and your cause.