Here in the givingMD lab, client results

speak for themselves.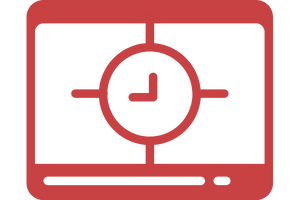 Building an Integrated Acquisition Campaign
Increasing new donors goes beyond driving a first gift as the first touch. See how we helped a client increase their database by 5,000 constituents at a cost of less than $10 per acquisition.
A donation experience that is less than optimal can be costly. See how we generated more than $1,000,000 in additional revenue for a client, with the same traffic volume as before.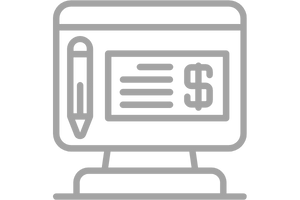 Increasing Recurring Revenue Through Microgifting
Recurring revenue is a leading indicator of long-term health of a fundraising program. See how we drove a new microgifting program for a small nonprofit to establish new streams.
Building a Foundational Digital Strategy
One of our flagship programs our clients engage with is our Jump Start Program. Built to get your organization into a better digital health in less than 120 days, see how we've deployed this for clients.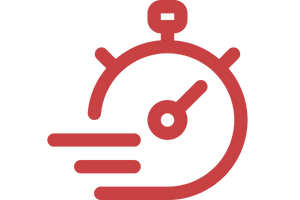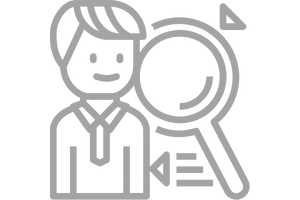 Developing Strategies During Fundraising Shortages
Economic downturns, inflation and a host of other elements can turn into fundraising shortages. When coupled with a small donor database and lack of funds for prospecting, it can be lethal. See how we helped a client navigate these waters.
Ensuring Your Google Grant is Working for Maximum Impact
Even when revenue is at record levels, a less-than-optimized Google Grant program means there is still money left on the table from those actively looking to help. See how we helped a NYC hunger organization maximize its Google Grant program.

We are ready to talk with you about your specific needs today.
Get a free 10-point evaluation of your program to help drive your fundraising forward.