Optimizing Google Grant Campaigns to Reach Donors, Volunteers & More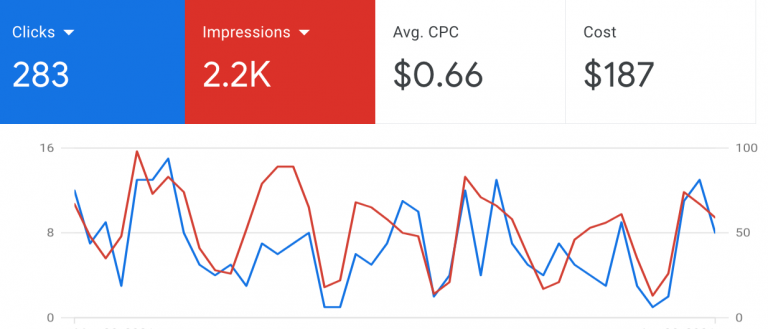 Client's Presenting Problem: While the fundraising program has driven record revenue the past 24 months compared to any 24 months in previous eras, the Google Grant program has not driven much traffic to the site. Using the program as effectively as possible is important, as it is a free $10,000 month grant but the client was using less than $200 each month.
Our Diagnosis: The setup of the Google Grant campaigns needed significant work. 
Conversion tracking was not in place, which is a crucial piece for Google enabling any significant impression share

The selection of keywords was limited in scope, as high frequency terms as well as long-tail strategic phrases were not part of the blueprint

Headlines and copy were not pulling in targeted terms and the landing pages were not contextual to the ads

The use of the grant was purely fundraising focused, but using it to attract prospective volunteers and other audiences is key
 
We set up numerous campaigns after installing proper tracking.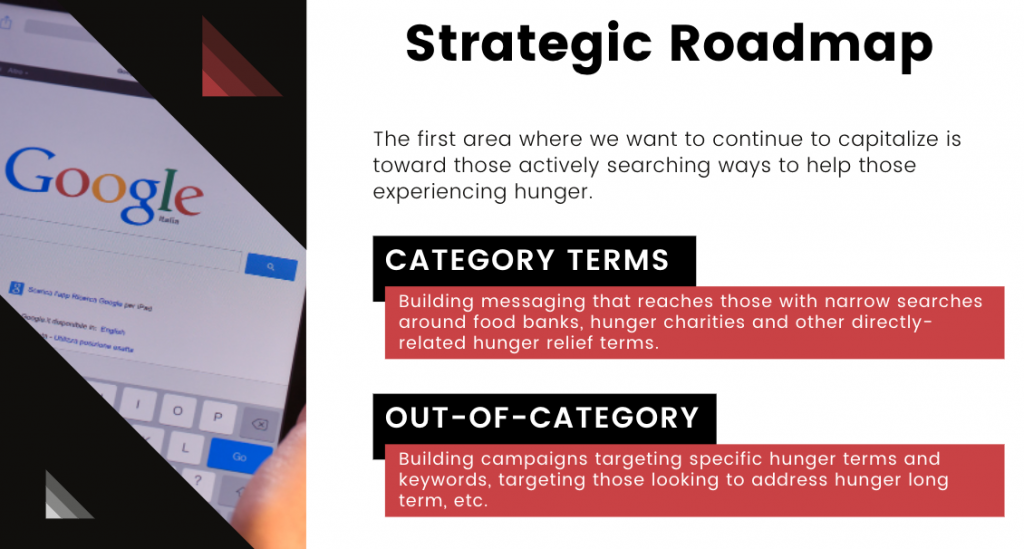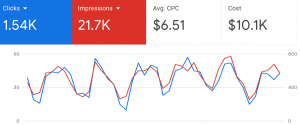 The Results: In the same timeframe year over year, the full $10,000 grant was used, with dramatic increases in clicks and impressions. The grant is now running full steam ahead across all audiences.
We are ready to talk with you about your specific needs today.
Get a free 10-point evaluation of your program to help drive your fundraising forward.