Moving a program from a "syndicated" model to a "custom" approach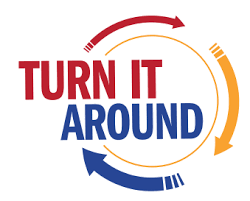 Client's Presenting Problem: This client's direct response program had been implemented for many years by one of the Omnicom agencies using a "syndicated" approach.  However, the nonprofit had been experiencing:
Declining Returns
Cost Increases
Poor communication with their agency of record
Staff turnover within their agency of record
Their request was simple:   Turn their program around.
Our Diagnosis: Customize their program specific to their particular nonprofit.  We did this on 2 levels:  cultivating their own donors and acquiring new donors.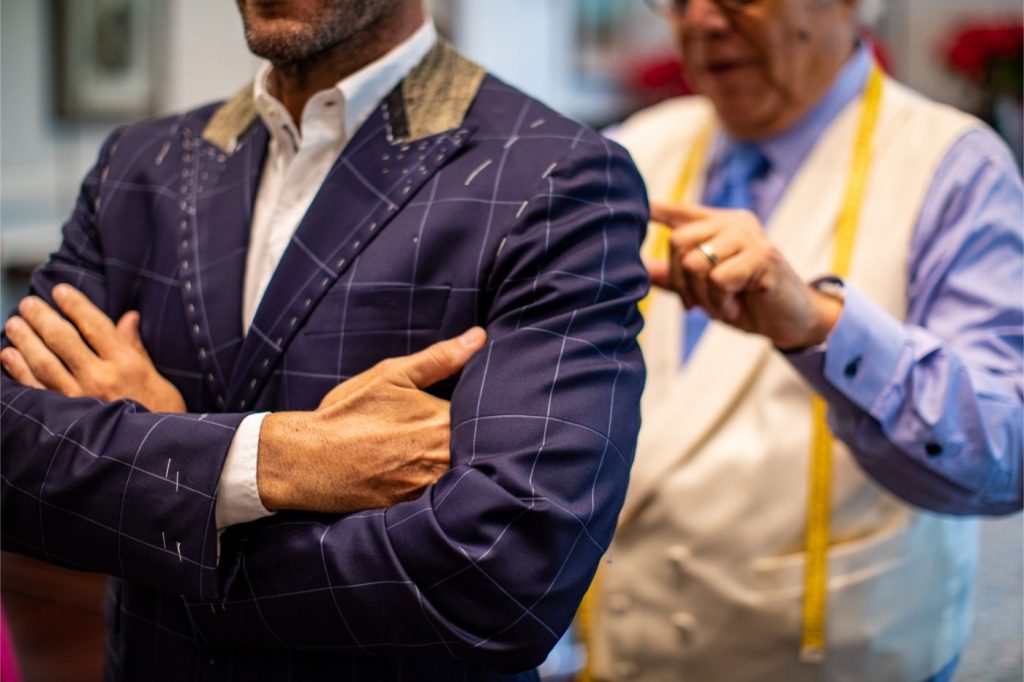 Decreased response rate by 33%
Decreased net income by 30%
No impactful increase in active donors (0.6%)
Maintained total revenue
Increased response rate by 67%
Increased net income by 164%
No Increased total active donors by 21%
Increased total revenue by 13%
The Results: The programmatic changes made a positive impact on the results of the program:
Acquisition Mailings:
Increased response rate by nearly 50%
Increased net income by 175%


Donor File and Health:
Increased the number of total active donors by 12%
Increased total revenue by 30%