Turning around a 5-Year Decline
Client's Presenting Problem: This nonprofit had experienced a 4-year decline in giving. They needed to change the direction of this year-over-year trend.  They needed a spark to their program.  They needed new growth to the file as well as recapturing their lapsed supporters.
Our Diagnosis: We implemented the following strategies to grow their file and turn around the downward trend:
Retain existing members – we decreased retention loss by 2.5%
Reactivating lapsed members – over 15,000 members were reactivated through an ongoing cultivation strategy; as such, we were able to lower the cost of acquisition.
Roll out of major direct acquisition program – generated 80,000 free trial memberships that converted at a rate of 12% to new members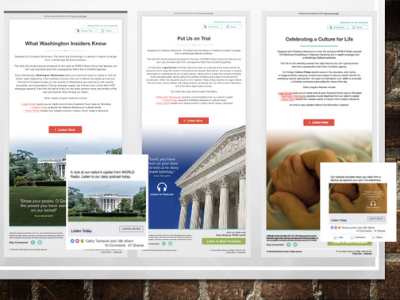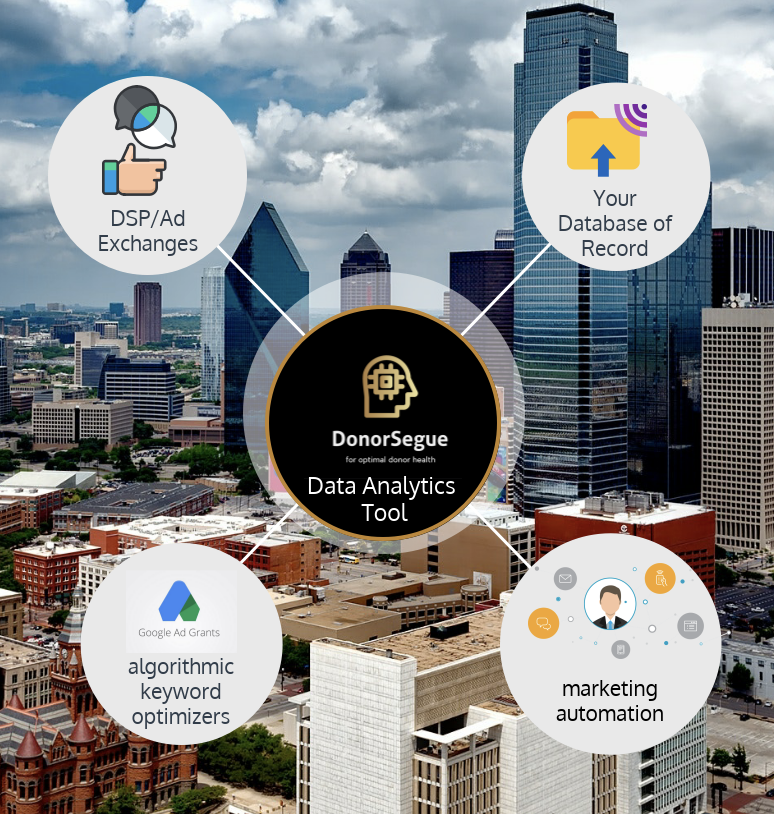 The Results: Constituency grew by 6.5% during a span of two years following a four-year steady decrease in membership. Our digital marketing philosophy and technological tools assisted us in generating this two-year growth curve — acquiring new supporters and cultivating existing members to see the reach and engagement of this organization increase with their members.