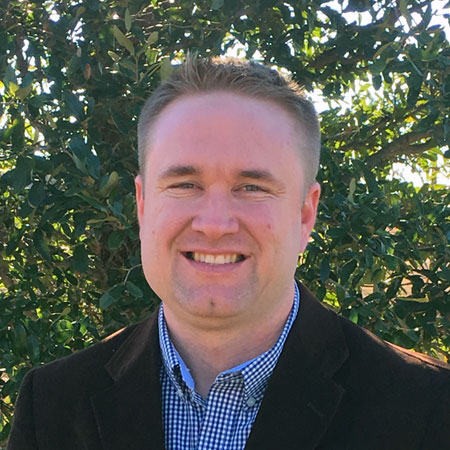 VP of Digital Strategy & Chief Innovation Officer
Ben has more than a decade of digital experience in the nonprofit industry, driving fundraising for clients across the healthcare, political, social services and faith-based sectors.   Coupled with his experience leading ecommerce programs for fortune 100 companies like the Coca Cola company, Kimberly-Clark Corporation, and General Mills, his passion is to ensure that brand messaging resonates with each target audience to drive revenue performance to the next level.  It is what drove him to win an addy award for his work for Amazon and Unilever.
His desire is to bring digital fundraising to levels which allow the greatest hope of rescuing others and allowing them a second chance.  Whether it is driving a website strategy, developing a cultivation plan, or driving acquisition ideation to innovative levels, he is always excited to talk with clients and grow relationships.
Ben believes in analytics in a strong way – best shown through Moneyball, his favorite book and movie.  His belief lines up with the line from the movie:  "people in both fields operate with beliefs and biases.  To the extent you can eliminate both and replace them with data, you gain a clear advantage."
Ben holds a BA in Communications from the University of Texas at Arlington.  he lives in Highland Village, Texas with his wife Rachael, son Luke, and daughter, Hope.  A marketer by profession, Ben enjoys every sport that exists and loves coaching baseball and golf while never giving up hope that his Texas Rangers will indeed win a World Series soon.