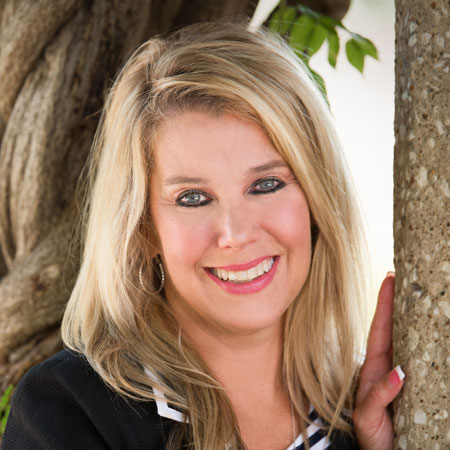 Beth manages a digital team nearly 30 strong. Her entire career has been spent serving nonprofit organizations and faith-based, family-friendly for-profit organizations. Beth's first 20 years were spent developing best practices in direct mail fundraising and traditional media. The following 18 have been spent translating that knowledge into cutting-edge digital fundraising applications to help nonprofits effectively engage donors online. Beth also spent several years at Salem Web Network, where she served numerous faith-based and other nonprofit clients.
Beth owned a traditional media and marketing company, having had the honor to work on such projects as the marketing of The Passion of the Christ movie, the Ronald Reagan documentary In the Face of Evil, Billy Graham's Dallas Metroplex crusade, and a variety of other organizations and causes. Beth also founded a word-of-mouth marketing company (in pre-social media days), called Ground Force Network—pioneering the engagement of targeted audiences via word-of-mouth and church social circles for faith-based organizations. 
Beth has worked in nearly every aspect of agency life, from client service to traditional media buying and list brokerage to business development and digital. Beth has excelled at the strategic development of new donor/constituent acquisition campaigns for nonprofit organizations such as World Vision, Prison Fellowship, National Coalition Against Pornography, The Rutherford Institute, and the American Bible Society, as well as trail-blazed many donor acquisition programs for rescue missions across the U.S.