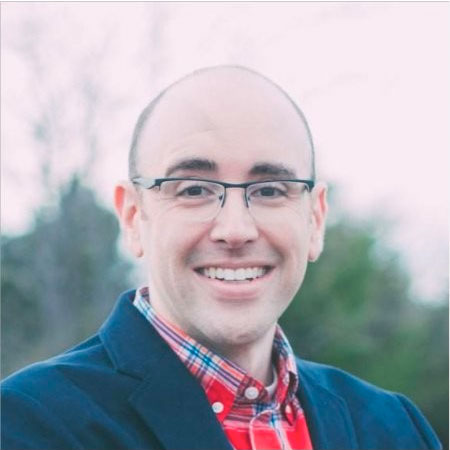 Jason spent more than a decade at Javelin Marketing Group in Dallas, where he built digital experiences including web, mobile, social, email and display advertising for clients such as AT&T, Citi, Hyatt, Sparkling Ice, Novartis and others.   Under Jason's technical leadership as Vice President of Technology Development, Javelin teams created integrations between technology platforms including ExactTarget, SalesForce, Tableau, and JasperReports, using APIs in addition to ETL tools such as Pentaho.  
Jason has developed tools and systems to drive efficiencies in email production, tracking and reporting, as well as monitor quality control utilizing open source tools and frameworks.
Jason's joined his technical expertise with his heart and values as he served as Director of Digital Technologies for KerstenDirect (now RKD Group), where he led interactive creative and development teams in designing and managing websites and online fundraising, integrating open source PHP and Python platforms with nonprofit fundraising platforms—including Convio, 2Dialog, Kintera Sphere, and Blackbaud NetCommunities using APIs and web services.
When not in a dark room staring at multiple lit screens in front of him, Jason will likely be found on a soccer field coaching one of his three kids.