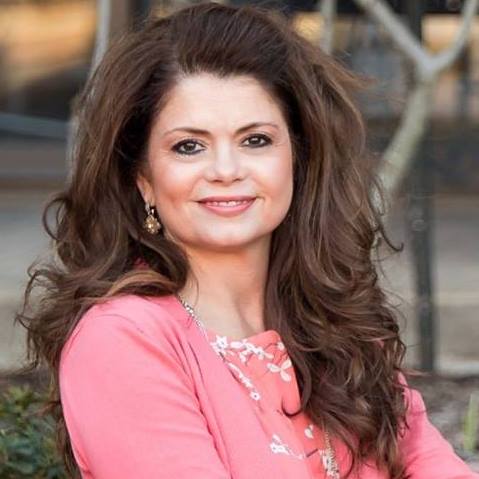 Senior Digital Account Manager
Kobey has spent over 25 years working in fundraising and client relations at all levels for non-profit organizations–primarily responsible for the relationship between the agency and client.   Kobey's focus is on connecting and building a trusting relationship with clients while working to provide a multi-channel direct response marketing program to make the goals of the organization a reality.  She has extensive experience in client relations/account management, working on creative development, fundraising strategy, data analysis/reporting, and strategic project management. 
Kobey believes that success for the client and agency comes from a collaborative team working together and is always excited to be an active part of the team. 
Kobey has had the privilege of serving clients such as World Vision, Prison Fellowship, Union Gospel Mission Dallas, Parents Television Council, Durham Rescue Mission, Trans World Radio and many others. 
In addition to her work serving nonprofits in an account executive capacity, Kobey spent seven years working inside of a nonprofit organization.  This experience gives her a unique insight into how nonprofits operate.
Kobey lives near San Antonio, Texas with her husband Bill and three sons.  In her spare time she is a fitness instructor and enjoys working with people of all ages on improving their physical health.